Alan Wang Realty Group

The Alan Wang Realty Group was founded in 2003 to redefine what it means to be a Real Estate Professional. After going through a subpar experience in the purchase of his own home, Alan became obsessed with creating a company that would raise the bar in the industry and "service" our customers rather than trying "sell" to them. Our agents always act in the best interest of their customers as well as educate, guide, protect, analyze risks, establish a strategy and create an execution plan to attain the end goals of our customers.




Alan Wang, Founder, Realtor®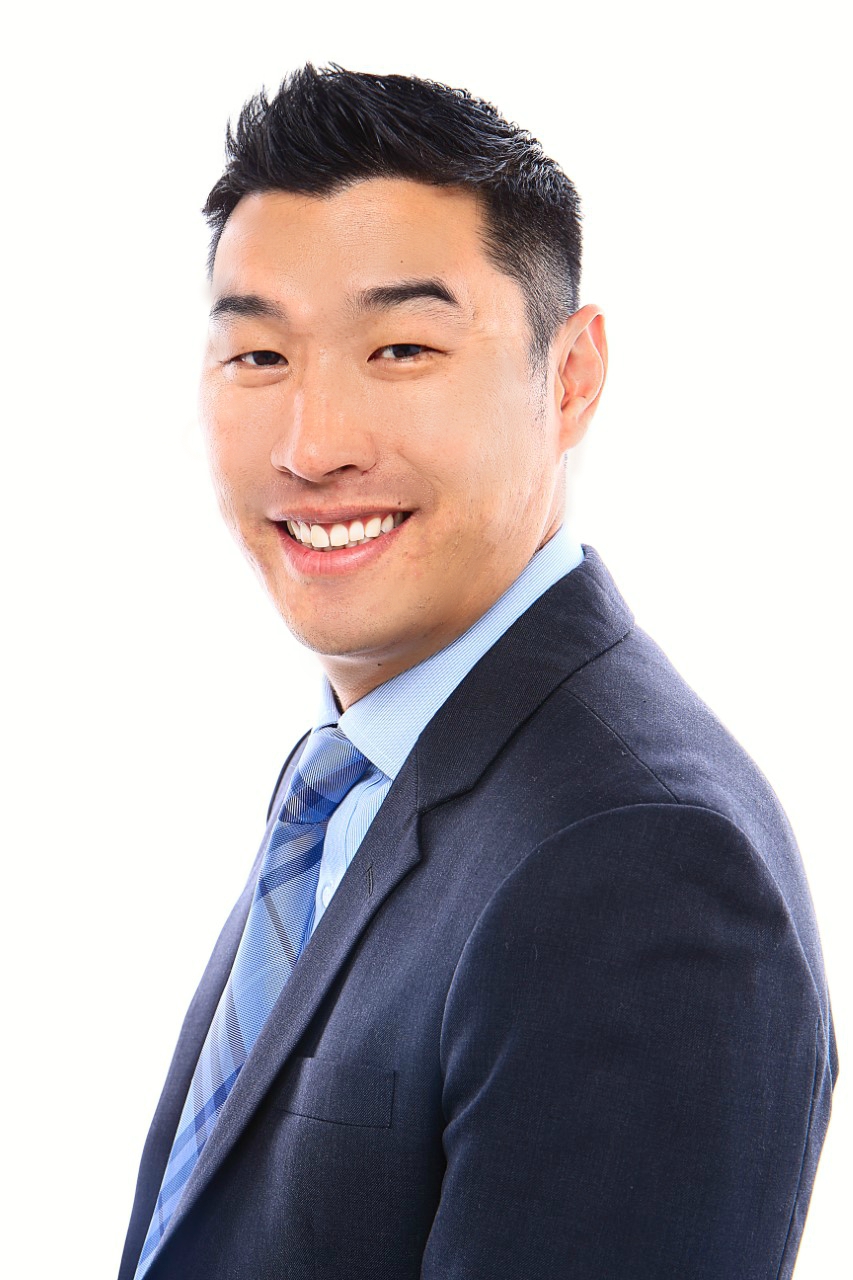 Alan is the Founder of the Alan Wang Realty Group. He has been a Realtor® in the San Francisco Bay Area since 2003 and is currently with Keller Williams Realty. He ranks in the top 1% of all Keller William Agents in Northern California and Hawaii and is a Trainer and Mentor. Alan is a leader who is passionate about ushering in the next generation of customer centered real estate service professionals. Alan has been in the technology industry for over 14 years with roles in Engineering, Project/Program/Product Management and Business Development. He has worked at companies such as Sun Microsystems, Cisco Systems, Google and Linkedin.


Born and raised in the Bay Area, Alan is a native to the area and intimately familiar with the current market and all aspects of Real Estate in the region. You can rest assured that if there is a home that fits your needs, or one that needs to be sold, his knowledge and experience coupled with his drive he can make the transaction a simple and seamless process.

Alan graduated from Santa Clara Univeristy in Business Operations & Management Information Systems, (OMIS) is a Stanford Certified Program Manager (SCPM) and has a MBA from UC Berkeley's Haas School of Business.
Alan is a member of the National Board of Realtors®, the California Association of Realtors and the Silicon Valley Association of Realtors®. Alan is fluent in four languages; English, Mandarin, Cantonese and Spanish and is an avid Football, Baseball and Basketball fan.



Melissa Ryan, Realtor®

Melissa is a Realtor® with Keller Williams Realty. After spending eight years working in Agent and Clientele support for Keller Williams Realty, she decided to take the next step in her career as a Realtor®. Melissa understands that the home buying process can have its challenges which is why she goes above and beyond in educating her clients and preparing them for every step of the way. Melissa's priority is to ensure her clients have a smooth and enjoyable experience while finding their dream home.


Throughout her years working closely with agents and assisting their clients, she has gained invaluable first-hand experience, knows exactly what it takes to be an outstanding agent, and how to meet and adapt to individual clients' needs.


Prior to joining Keller Williams Realty, Melissa spent years in retail management while earning her BS in Business at University of Phoenix. Her extensive experience in customer service has aided directly in her success as the primary point-person for agents at Keller Williams Realty, making her a valuable asset to the entire team and now to Alan Wang Realty Group.

As a lifelong citizen of the Bay Area, with deep family roots in the real estate market of the San Francisco Bay Area, Melissa understands the territory and is very passionate about finding the right homes for residents, new and old, in the cities that she loves. Melissa exercises dedication and devotion in everything she does. It is this mindset that has allowed her to complete several marathons. With no plans of stopping anytime soon, Melissa would love to go the extra mile for you and your family with all of your real estate needs.


Melissa is a member of the National Association of Realtors®, the California Association of Realtors, and the Silicon Valley Association of Realtors®.
Rich Chen, Realtor®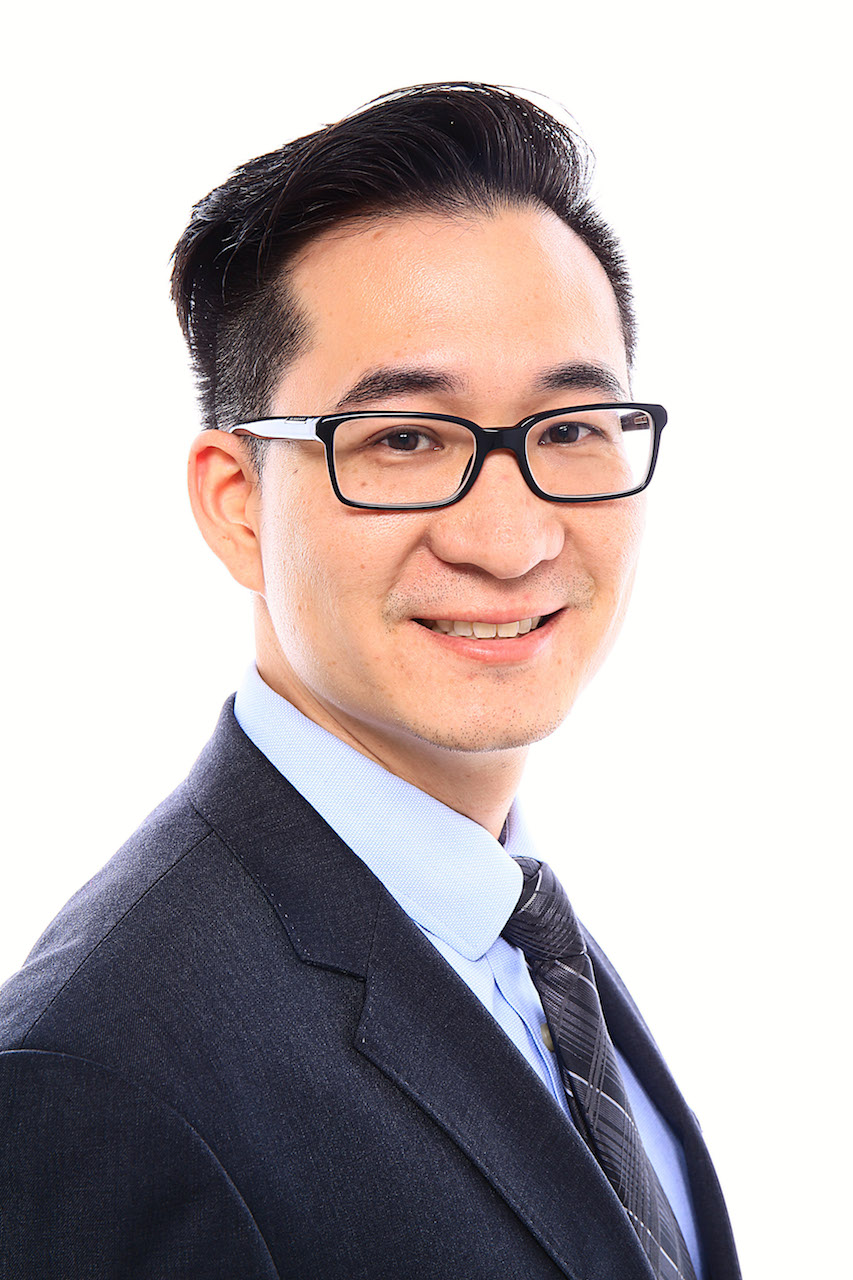 Rich is a realtor with Keller Williams Realty. Prior to joining KW, he was also an accomplished realtor at Sotheby's International Realty. Originally from Chicago, and now living in San Mateo, Rich has a meticulous attention to detail, and treats his clients' needs, finances, and real estate goals as if it was his own. He understands that buying a home is a tremendous decision, and makes sure to always go the extra mile to make sure his clients feel satisfied with the real estate process.


Rich earned his Bachelor's Degree in Computer Science at the University of Illinois at Urbana-Champaign, and also has an MBA from DePaul University. He has been working in technology for over 10 years, doing data analytics for companies of all sizes, and in many different industries as well.


Rich is a member of the National Association of Realtors®, the California Association of Realtors, and the Silicon Valley Association of Realtors®.


He is fluent in Mandarin and English, and enjoys hiking, traveling, football and basketball.
Jennifer Tom, Realtor®

Jennifer is a Realtor with Keller Williams Realty. Prior to pursuing her career as an agent, she studied fashion design at Academy of Arts of San Francisco.


Her passion is to help her clients achieve their dreams of buying or selling a home. She works diligently to educate her clients and help them understand the many challenges and steps of buying or selling a home. She believes that loyalty, honesty, and exceptional customer service are keys to a successful transaction. Jennifer is a firm believer in consistent communication and will provide prompt follow-thru from the beginning of the transaction to the very end.


She is devoted to her family, her friends, her colleagues, and her community. She believes that a Tradition of Trust is the premise in which a business can be successful generation after generation. You can count on her to be your trusted advisor for life.

Jennifer is a member of the National Association of Realtors®, the California Association of Realtors, and the Santa Clara County Association of Realtors®. She is fluent in Vietnamese and English.
She loves to travel, cook, sew, knit, play basketball, and most importantly, she loves the Golden State Warriors.


Reiko Horiuchi, Director of Marketing and Operations


Reiko is the Director of Marketing and Operations with Alan Wang Realty Group. Before pursuing a career in real estate, she spent over a decade as a licensed cosmetologist working in the San Francisco Bay Area, Los Angeles, San Diego, and New York City. Throughout her career working with clients, Reiko has gained invaluable skills in customer service and client relations. She also took on roles as an Assistant Manager, Marketing Coordinator, and Administrator in high end, busy salons to round out her ability to truly take care of clients, streamline processes, and project manage all with efficiency. Having a strong background in art means creative solutions are always an option.
When switching career paths, Reiko obtained her California real estate salesperson's license to understand every aspect of this industry. She was a Marketing Coordinator, Assistant, and Agent with Christine Kim (Keller Williams Cupertino and Climb Real Estate Group) working all over the San Francisco Bay Area for over 2 years. Her focus was to provide exceptional operational support to ensure that all clients have a flawlessly executed transaction. Years of experience in working with clients in both industries has strengthened her compassion for people and their specific needs. She is skilled in putting clients at ease while she assists every aspect of the transaction process, always keeping them informed of all available options. Full disclosure and perseverance are characteristics that she upholds in every aspect of her life. Constant research and outreach ensure everyone involved are always in the know and comfortable.
Born and raised in San Jose, Reiko understands the area and is up to date on the market movements. She's watched with fascination as Silicon Valley has grown to where it is now. She spends her free time hiking around the area, painting, and enjoying time with her family and friends. She has a passion for helping others and will go above and beyond to make sure your home process is a happy one.
Victoria Bi, Realtor®

Victoria is a Realtor® with Keller Williams Realty. Prior to pursing her career as a real estate professional, Victoria gained her extensive experience in client service at a Big 4 accounting firm. She understands every buyer, seller and transaction are unique and they need customized solutions to satisfy their individual needs and goals. Her experience combined with her youthful energy, superior communication skills, and tech-savvy marketing acumen makes her an invaluable asset to her clients.
As a resident of Sunnyvale in the Bay Area, Victoria possesses in-depth knowledge of the local real estate market. She has her finger on the pulse of available and soon-to-be-available homes, and offers a wealth of practical information regarding community and neighborhood services and amenities.
Victoria's honesty, integrity and insistence on providing the finest client service have always been applauded by her clients and colleagues alike. She understands that buying or selling a home is one of the most important decisions her clients will ever make in their lives, and she feels privileged to be able to assist them with that decision.
Victoria earned her Bachelor's degree in Economics and International Relations at the University of California at Davis, and a Master's degree in Taxation at Golden Gate University in San Francisco. Fluent in Mandarin Chinese as well as English, she enjoys working with a diverse group of clients.
Victoria is a member of the National Association of Realtors®, the California Association of Realtors, and the Silicon Valley Association of Realtors®. She is also a marathon runner, amateur photographer, avid traveler and self-described "foodie."