Pete and Tonja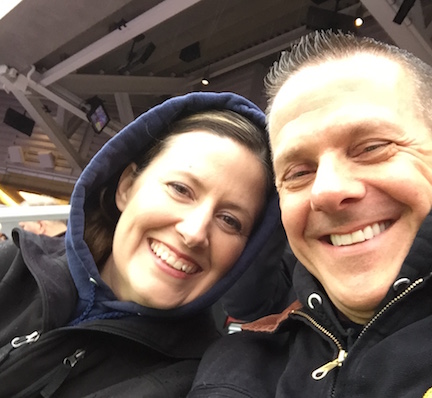 "Alan is amazing - he sold our house the day before it went on the market and he helped us buy our new house before our rent-back expired. More importantly, Alan is always responsive to phone calls, emails, and text messages. It's a shame that this is such an important point, but so few people respond to communication in a timely manner. He is very accessible and accommodating. If you want a savvy professional, who is also personable and fun - Alan is your guy!"




Miranda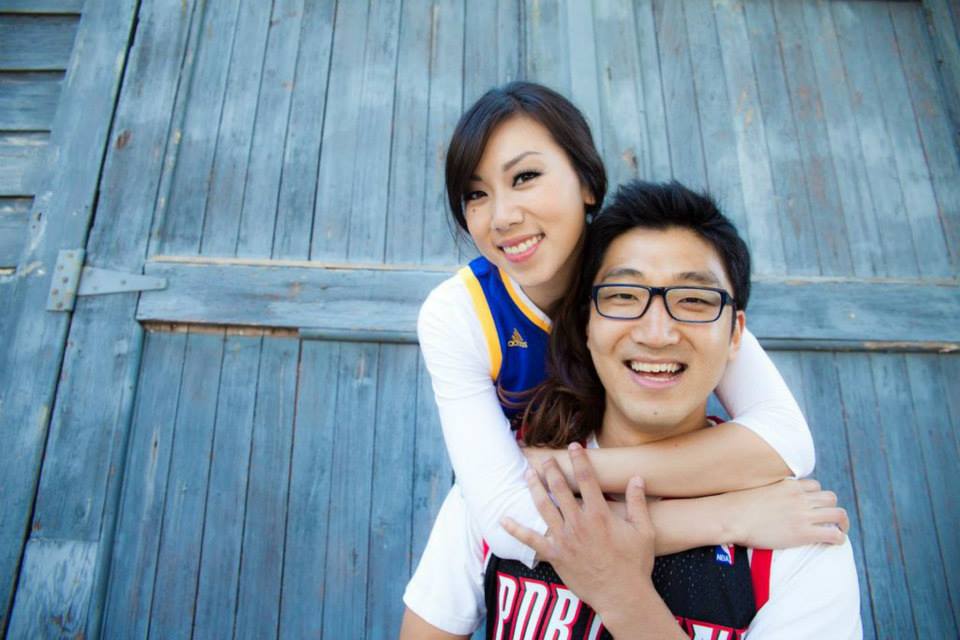 "Alan and his team are great in many ways and helped us to buy our house in an almost-impossible market! The 2 things that I appreciated the most from him and his team were 1) Their responsiveness. I am the type of person who has a ton of questions and is always trying to research and learn, so I know that to some my e mails and questions can be overwhelming. But Alan and his team always answered super fast and gave me all the info I needed to feel secure in moving forward. 2) Alan helped to set our expectations. Being in the market that we are in isn't ideal, but one of the reasons why we won our house was because we knew (as best as possible) what to expect and prepare for, which was a big plus and ultimately the game changer. I would recommend Alan and his team to anyone who is looking to win in this kind of crazy market! One of the reasons we chose to buy our house with him was because he had a proven track record of closing deals and winning homes for their clients. They really know what they're doing and who they're up against. Thanks Alan!"


Bob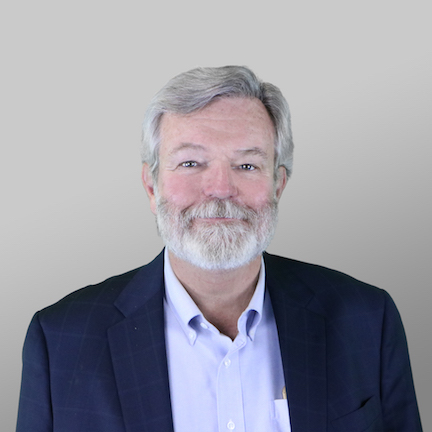 "Strategy, Action and Results characterize my experiences with the Alan Wang Realty Group. As a buyer, Alan's deep understanding of the real-time market bidding strategy, and follow-through after winning the bid, allowed me to complete a home selection and purchase against an incredibly tight schedule. Fantastic service from start to finish – I was overwhelmed!"








Ganesh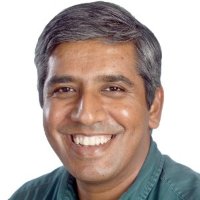 "I know Alan from our LinkedIn days and I found him to be an very professional with strong work ethics. When I found out he is also a reputed real estate professional, I sought his help for our first home. I had worked with couple of other agents in the past and my experience was very stressful. In this hot silicon valley market they were mainly interested in closing the transaction and moving to the next one. Working with Alan was very refreshing. He was knowledgeable about the market and the process. He took time to really understand our need. He was patient and gently guided us through the decision making process. When we found our dream home, he pitched our offer with a personal touch that helped us get it even though we were not the top bidder. With his strong connections with mortgage lenders we could secure our loan quickly and close the deal within 7 days. I would highly recommend Alan for your real estate needs. For Alan helping his clients buy or sell is not just a transaction. For him relationship matters. He will continue to be there for any help much after the transaction is done as he has been there for me."


Sai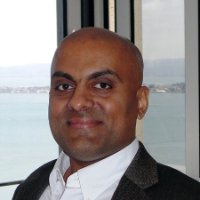 "Thinking about buying a home can be as important a decision if not more important than deciding which home to buy. I would recommend Alan and his team as your first point of reach out to share your initial ideas (maybe even concerns), have a healthy dialog and explore the 'art of the possible'.


When you do decide to shortlist homes and make an offer, you can be rest assured of objective, thoughtful and constructive perspectives. Alan and his tight-knit team brought a unique mix of empathetic listening, commercial clarity and true teamwork to help us make well informed choices along the way.
Call Alan and know you'll be in safe hands ..."




Daniel & Victoria


"Jennifer is a fantastic real estate agent. Out of the four real estate agents my wife and I have worked with, our experience with Jennifer was the best by far. From gathering our requirements to moving into our new home, Jennifer worked hard to ensure nothing was missed. She really went above and beyond after the closing of our home, helping us think through renovations and negotiate contractors. Jennifer provided so much more value than your typical agent, I highly recommend her."








Ashutosh & Guari

"We very much appreciate everything Alan & Melissa have done for us during our past 1+ years journey of home search and successful final closing. They have been very understanding of our changing needs - we had to take a break in our search mid-way. Melissa was patient enough to show us houses at any location we chose - sometimes we would even have last minute requests to check out houses and she would happily come with us. Alan even stepped in to actually program manage our loan approval process when it started getting delayed for no apparent reason. If not for him, we would have probably ended up not only losing our dream house but also our initial 3% down payment. With Alan and Melissa by our side, we were able to fianlly get our dream home. We would highly recommend them to all our friends & acquaintances."


Cindy & Vincent

"Alan and Jennifer were absolutely fantastic! This was our first time buying a home, so we were obviously very confused. But Alan and Jennifer were there every step of the way to guide us and explain everything. Whenever we had questions, they had the answers to us by the end of the day, if not sooner. Even when we had our doubts, Alan and Jennifer were willing to go above and beyond to get us the home we loved. We are so incredibly happy, and there's no way for us to thank Alan and Jennifer enough. We highly recommend the Alan Wang Realty Group!"


Will & Carvie
"It was so great to be able to work with [Alan] and Jen. Jen is just marvelous. You have a fantastic team that make dreams become reality. Carvie appreciates your team commitment to strive for the best. It was a fun and exciting experience for us. Thanks again to both [Alan & Jen] and the team!""



Anna
"We worked with Alan to sell our townhome and to purchase our new home earlier this spring. Alan was very knowledgeable, answered all our questions, and guided us through the crazy Bay Area housing market. He was always on top of everything that needed to get done, and was always very responsive to our emails and text messages, no matter what time of day (or night!) it was. We got a great offer on our townhouse and had are very happy in our new home. We highly recommend Alan for any of your real estate needs."

Samantha & David

"We worked with Melissa Ryan and she was amazing. She was patient, quick to communicate, and helped find the perfect home for us so much quicker than we were expecting. With such a stressful thing as home buying, Melissa put us completely at ease and we ended up really enjoying the search for our new home. Her knowledge of the home buying process, along with neighborhoods we were looking at, and the type of house we wanted was unbelievably extensive. I don't think there was a single answer she didn't know off the top of her head when asked. To say we're happy with the way things turned out is an understatement, thanks to Melissa we're beyond ecstatic to become homeowners of the perfect place for our family."


Christian

"Alan and Jennifer have been very helpful and resourceful throughout selling our previous home and buying our current house. Alan and Jennifer prepped me in a very educative way before we started the process. There were a lot of questions during the process but Alan and his team were able to address our questions and concerns. It has been a very positive experience and Alan and Jennifer have made the process smooth."


Maggie

"I worked with Jennifer and Dwayne [East Bay Partner], I must say both of them made me feel so comfortable and at ease. From hunting for the house to closing, it was quick, easy and comfortable. At no point in time did I feel the pressure of being on my own in this entire journey. I must place on records Dwyane's turnaround time and responses to the silliest of my queries:-) Thanks guys for helping me buy my first home in the US, you made it a pleasurable experience."


Mike & Teri

"My wife and I were very very happy with the effort that Melissa put forth on our behalf. She is my niece, but I make these comments exclusive to our family relationship. She was a bulldog when necessary and we really appreciated that. Additionally, having Alan in the background as a resource was another asset. Overall, we couldn't be more pleased with the service we received. 10 out 10. Thank you."


---