About Me
Alan Wang Realty Group

The Alan Wang Realty Group was founded in 2003 to redefine what it means to be a Real Estate Professional. After going through a subpar experience in the purchase of his own home, Alan became obsessed with creating a company that would raise the bar in the industry and "service" our customers rather than trying "sell" to them. Our agents always act in the best interest of their customers as well as educate, guide, protect, analyze risks, establish a strategy and create an execution plan to attain the end goals of our customers.


---
Proud to be on the Honor of Realtors of the Los Altos Education Fund and the Mountain View Los Altos High School District


---
Alan Wang, Founder, Realtor®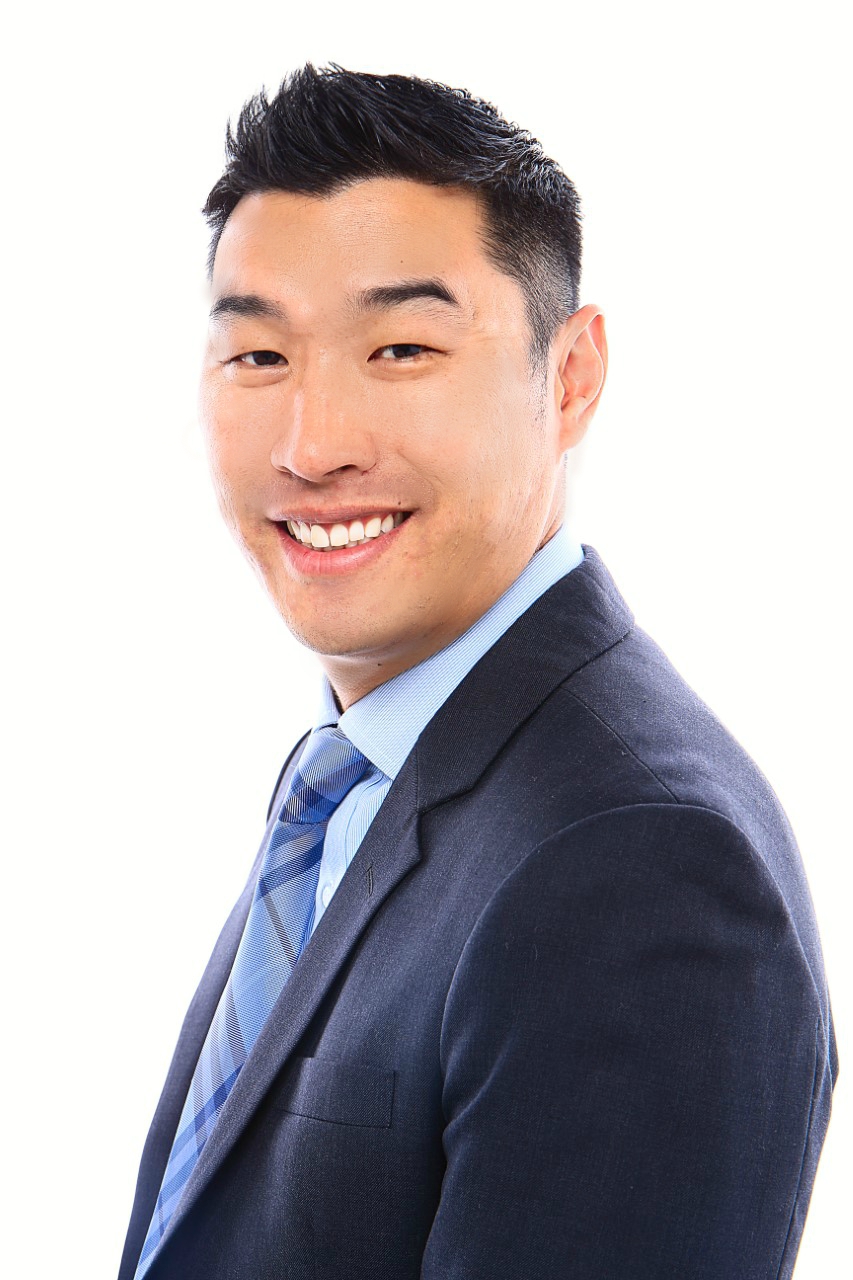 Alan is the Founder of the Alan Wang Realty Group and Keller Williams Santa Clara Valley. He has been a Realtor® in the San Francisco Bay Area since 2003 and his team is ranks amongst the top in the nation. Alan is a leader who is passionate about ushering in the next generation of customer centered real estate service professionals. Alan was also in the technology industry for over 14 years with roles in Engineering, Project/Program/Product Management and Business Development. He has worked at companies such as Sun Microsystems, Cisco Systems, Google and LinkedIn.

Born and raised in the Bay Area, Alan is a native to the area and intimately familiar with the current market and all aspects of Real Estate in the region. You can rest assured that if there is a home that fits your needs, or one that needs to be sold, his knowledge and experience coupled with his drive he can make the transaction a simple and seamless process.


Alan graduated from Santa Clara University in Business Operations & Management Information Systems, (OMIS) is a Stanford Certified Program Manager (SCPM) and has a MBA from UC Berkeley's Haas School of Business.
Alan is a member of the National Board of Realtors®, the California Association of Realtors and the Silicon Valley Association of Realtors®. Alan is fluent in four languages; English, Mandarin, Cantonese and Spanish.
Alan has many passions in life; first and foremost his family and his amazing 3 children. He is an avid volleyball player and cyclist, adores food of all types, a movie buff, singer and he is an avid football, baseball and basketball fan.
---
Jennifer Tom, Realtor®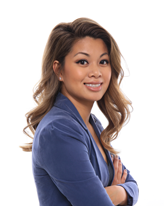 Prior to pursuing her career as an agent, she studied fashion design at Academy of Arts of San Francisco.
Her passion is to help her clients achieve their dreams of buying or selling a home. She works diligently to educate her clients and help them understand the many challenges and steps of buying or selling a home. She believes that loyalty, honesty, and exceptional customer service are keys to a successful transaction. Jennifer is a firm believer in consistent communication and will provide prompt follow-thru from the beginning of the transaction to the very end.
She is devoted to her family, her friends, her colleagues, and her community. She believes that a Tradition of Trust is the premise in which a business can be successful generation after generation. You can count on her to be your trusted advisor for life.
Jennifer is a member of the National Association of Realtors®, the California Association of Realtors, and the Santa Clara County Association of Realtors®. She is fluent in Vietnamese and English. She loves to travel, cook, sew, knit, play basketball, and most importantly, she loves the Golden State Warriors.
---
Ruben Gallego, Realtor®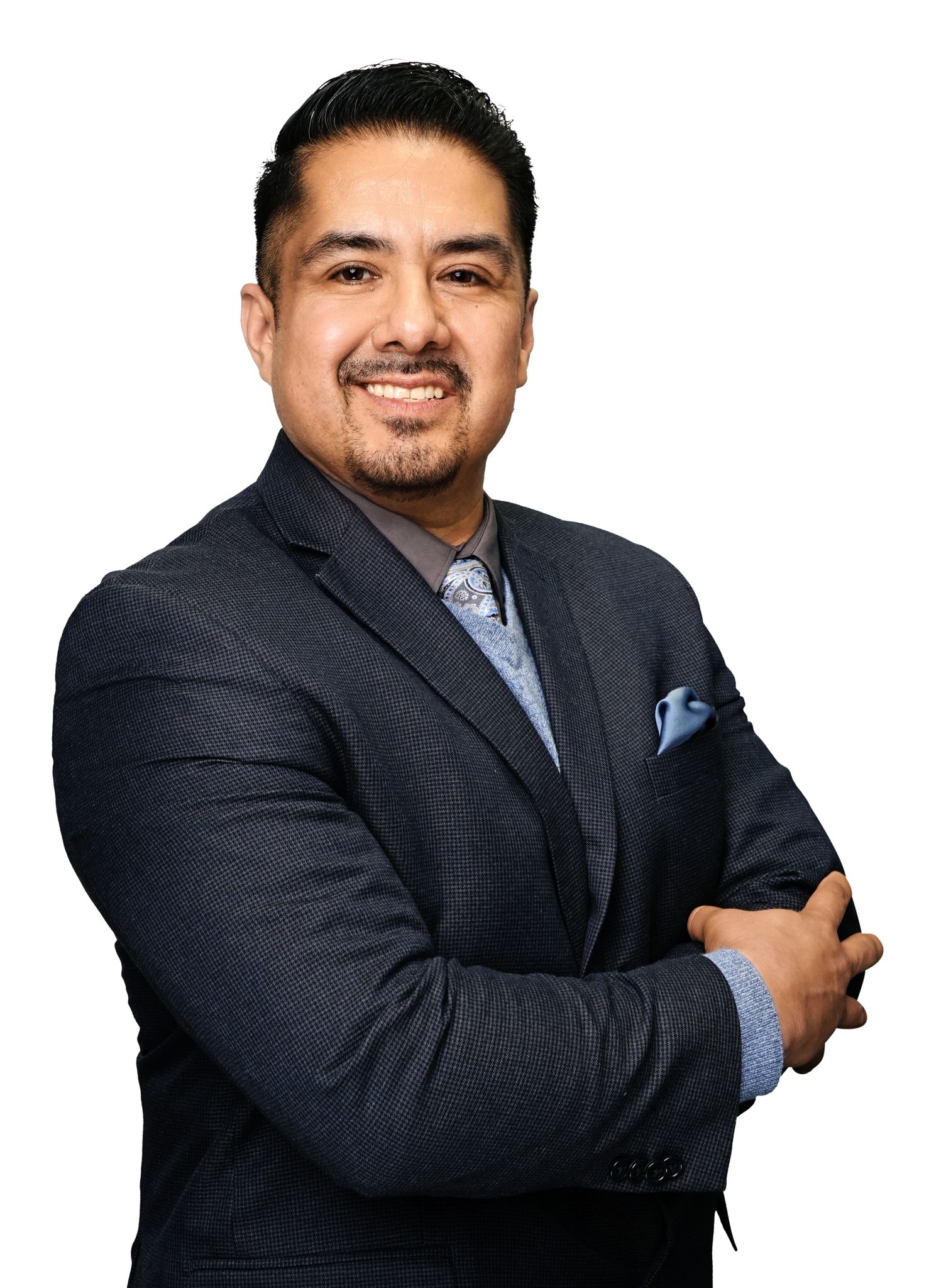 With 17+ years of experience Ruben Gallego knows how to balance the investment and personal aspects of the Real Estate business. Whether its your First Home, Forever, Home, or Investment Property, Ruben realizes that your needs are unique, and his ultimate focus. The joy of helping clients realize their goals is why he does what he does. Experience, Knowledge, Technology, and Compassion, is what every client deserves and gets!
Natives to the area, he and his family pre-date the term Silicon Valley. From the Valley of Hearts Delight to the Tech Titans of today he has grown with this beautiful valley. He knows the value of this region and shares in its struggles. With extensive knowledge of the entire area and vast knowledge of the micro regions within, his reputation for delivering service with a personal approach is what sets him apart. Ruben's strong leadership, passion for people, and tech know-how have made him the go-to choice for locals and transplants alike.
When not service the Real Estate needs of the community, you might find him with his family partaking in the community: festivals, car shows, eateries, barbequing with family and friends, or just walking "Carlo" the pooch at sunset.
---
Tammy Tsai, Realtor®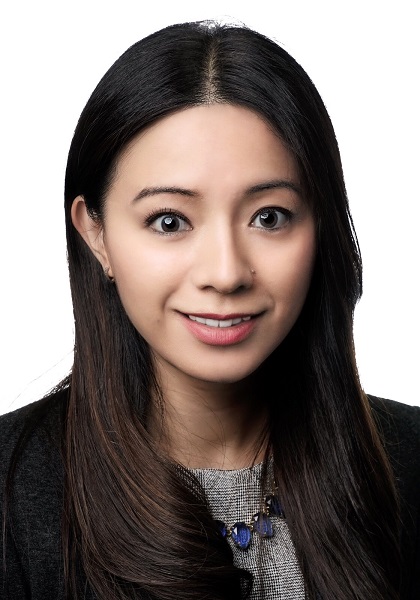 Prior to joining Keller Williams, Tammy was an in-house attorney at a fast-growing technology company in the Silicon Valley, and has more than ten years of legal experience. While Tammy enjoys practicing law, she also has strong interest in the real estate business and market, and decided to pursue a second career as a real estate agent.
Tammy understands that purchasing a real property is not purely about numbers; it is also about the dream-building experience and the clients' ultimate goals. She is dedicated to help her clients find properties that tailor to each client's desire and situation. Tammy's legal background has shaped her into a meticulous and analytical agent, and she strives to utilize her skills, experience, and passion to help her clients navigate through the real estate market and find properties of their dreams.
Tammy is a member of the Silicon Valley Association of Realtors®. She is fluent in Mandarin and English. On her free time, she enjoys doing charity work, reading, writing, and spending time with her family and close friends.
---
Simran Raheja, Director of Operations/ EA
Simran brings a plethora of experience with 20+ years in Real Estate backed by an MBA, Active CA Real Estate License, Active Notary Public License, Business Administration & Logistics, Human Skills, Financial Acumen, Project Management ability and an affinity for technology tools to spearhead programs and manage teams.
She hails from a 2nd generation real estate savvy family background and has been a resident of the Bay Area residing in Santa Clara County with her family since 2000. Her 2 kids have been through CUSD and just completed High School in FUHSD at Cupertino High School.
Being involved with local community initiatives she is always looking for an opportunity to interact, listen & learn. This has helped her offer win-win solutions and 'wow' her clients who continue to become like extended family. She is tenacious, resilient and resourceful with a 'can do' attitude, a yoga enthusiast and a hiker of the hills.
---
Marie Sacapano, Listing Coordinator, Admin Assistant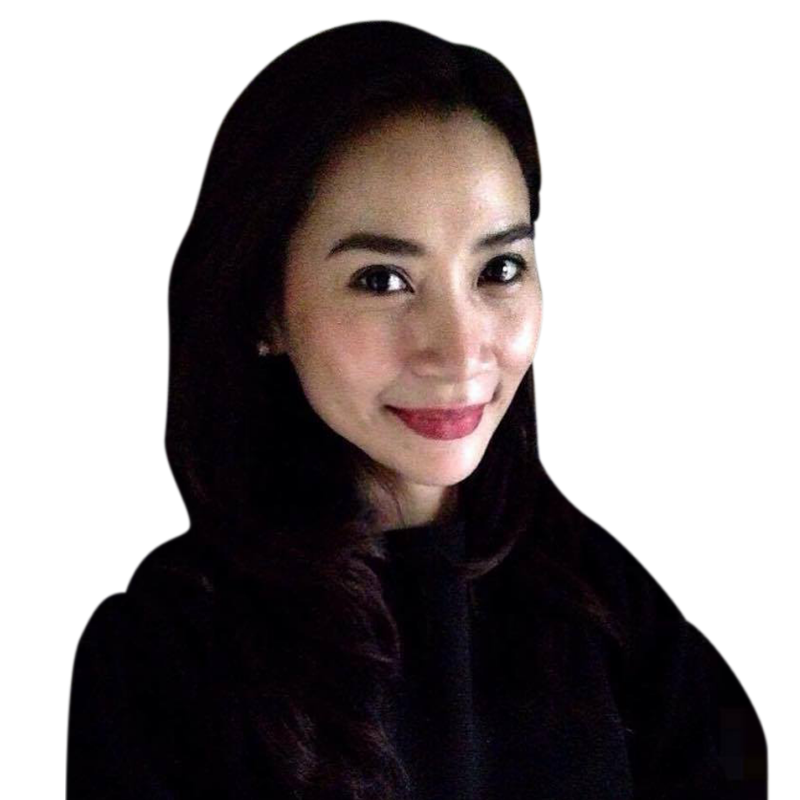 Marie is a dedicated Professional with a Bachelor's Degree in Social Science. Her interest in the relationship of society and man has pushed her to pursue a career that allowed her to deal and communicate with people regularly. She excels in customer service and management with more than a decade experience as a Team Leader and a Trainor for a BPO company and as account manager for a California based Mobile Advertising agency.
On her free time, Marie enjoys spending time with her kids cooking, doing sports, playing with their dogs, doing crafts and karaoke.

Kathrina Hizola, Admin Assistant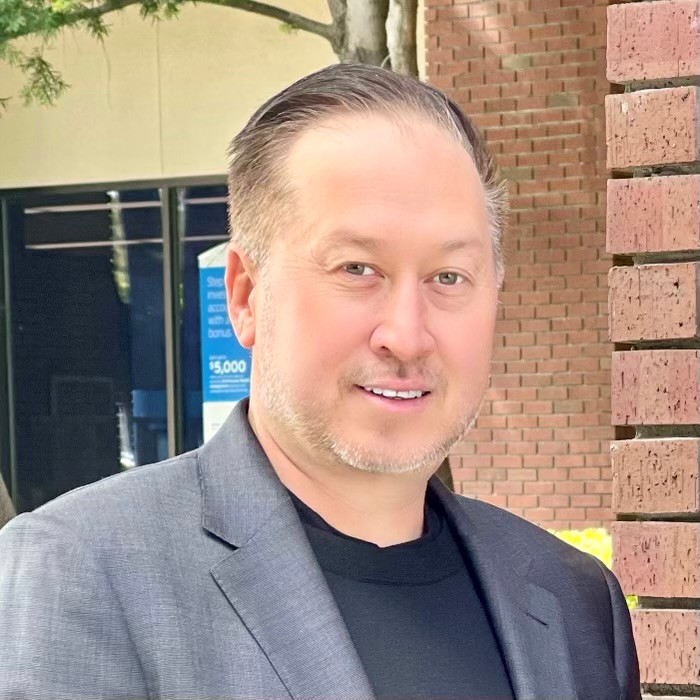 David L. Baker


Put your homeownership goals in experienced hands!
Choosing a lender — and the right home mortgage consultant —
is as important as choosing your home financing.
26 yrs of experience in the mortgage/real estate/banking industry
Experienced in Conventional, Government, New Construction, and Non- Conforming lending
Producing Private Mortgage Banking Manager since 2004
Recognized as a Wells Fargo President's Club Member for 14 consecutive years
Tel 650-559-2018 | Cell 510-220-5643 | eFax 866-213-2081 l NMLSR ID 448768
David.L.Baker@wellsfargo.com | https://homeloans.wellsfargo.com/David-L-Baker
---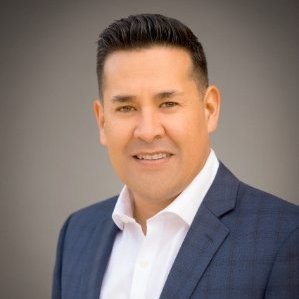 Lowery Paul Wilson

As your Private Mortgage Banker, I'll be by your side providing start-to-finish service, local market knowledge, and financing options to meet your unique goals.

Whether you're searching for a higher priced property, a second home, or an investment property – I'm here for you specializing in high-end real estate transactions with complex income or asset management situations.
You may find options like our jumbo mortgage can make the most of today's home prices with competitive interest rates.



Tel 408-857-7410 | Cell 408-857-7410 | eFax 866-631-8469 l NMLSR ID 861808
lowery.wilson@wellsfargo.com | https://homeloans.wellsfargo.com/Lowery-wilson