Top Ranked Team in the Nation by the Wall Street Journal!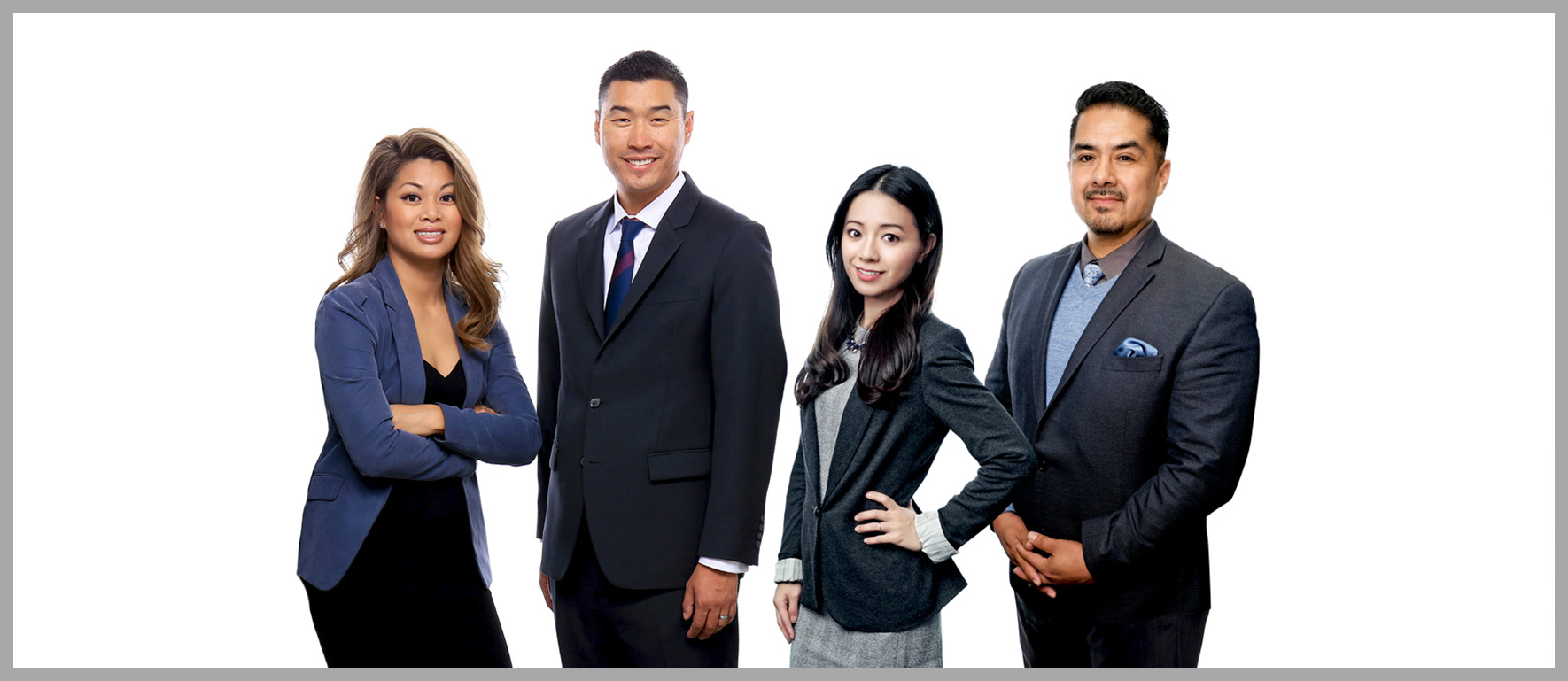 The Alan Wang Realty Group was founded in 2003 to redefine what it means to be a Real Estate Professional. After going through a subpar experience in the purchase of his own home, Alan became obsessed with creating a company that would raise the bar in the industry and "service" our customers rather than trying "sell" to them. Our agents always act in the best interest of their customers as well as educate, guide, protect, analyze risks, establish a strategy and create an execution plan to attain the end goals of our customers. More>>>
Testimonials
Miranda
"Alan and his team are great in many ways and helped us to buy our house in an almost-impossible market! The 2 things that I appreciated the most from him and his team were 1) Their responsiveness. I am the type of person who has a ton of questions and is always trying to research and learn, so I know that to some my e mails and questions can be overwhelming. But Alan and his team always answered super fast and gave me all the info I needed to feel secure in moving forward. 2) Alan helped to set our expectations. Being in the market that we are in isn't ideal, but one of the reasons why we won our house was because we knew (as best as possible) what to expect and prepare for, which was a big plus and ultimately the game changer. I would recommend Alan and his team to anyone who is looking to win in this kind of crazy market! One of the reasons we chose to buy our house with him was because he had a proven track record of closing deals and winning homes for their clients. They really know what they're doing and who they're up against. Thanks Alan!"

Bob
"Strategy, Action and Results characterize my experiences with the Alan Wang Reality Group. As a buyer, Alan's deep understanding of the real-time market bidding strategy, and follow-through after winning the bid, allowed me to complete a home selection and purchase against an incredibly tight schedule. Fantastic service from start to finish – I was overwhelmed!"




Ganesh
"I know Alan from our LinkedIn days and I found him to be an very professional with strong work ethics. When I found out he is also a reputed real estate professional, I sought his help for our first home. I had worked with couple of other agents in the past and my experience was very stressful. In this hot silicon valley market they were mainly interested in closing the transaction and moving to the next one. Working with Alan was very refreshing. He was knowledgeable about the market and the process. He took time to really understand our need. He was patient and gently guided us through the decision making process. When we found our dream home, he pitched our offer with a personal touch that helped us get it even though we were not the top bidder. With his strong connections with mortgage lenders we could secure our loan quickly and close the deal within 7 days. I would highly recommend Alan for your real estate needs. For Alan helping his clients buy or sell is not just a transaction. For him relationship matters. He will continue to be there for any help much after the transaction is done as he has been there for me."

Contact Info
Alan Wang Realty Group, 2520 Mission College Blvd, Unit 102, Santa Clara, CA 95054
DRE#: 01380385