Jenny Cai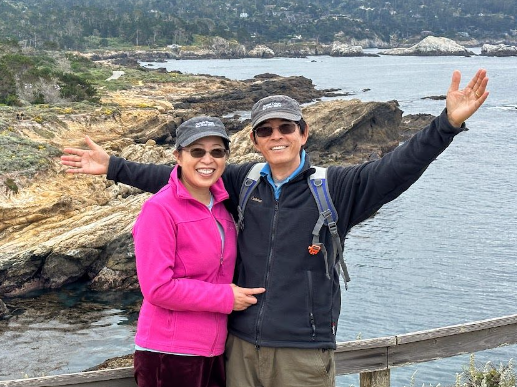 Alan played an indispensable role in helping us secure our dream home. His professionalism, extensive knowledge, and tireless dedication stood out. Alan's insights, prompt communication, and excellent negotiation skills made our experience exceptional. We are immensely grateful for his invaluable assistance and wholeheartedly recommend him to anyone seeking a dedicated and knowledgeable realtor. Thank you, Alan, for making our dream homeownership a reality!

Stephanie and Howard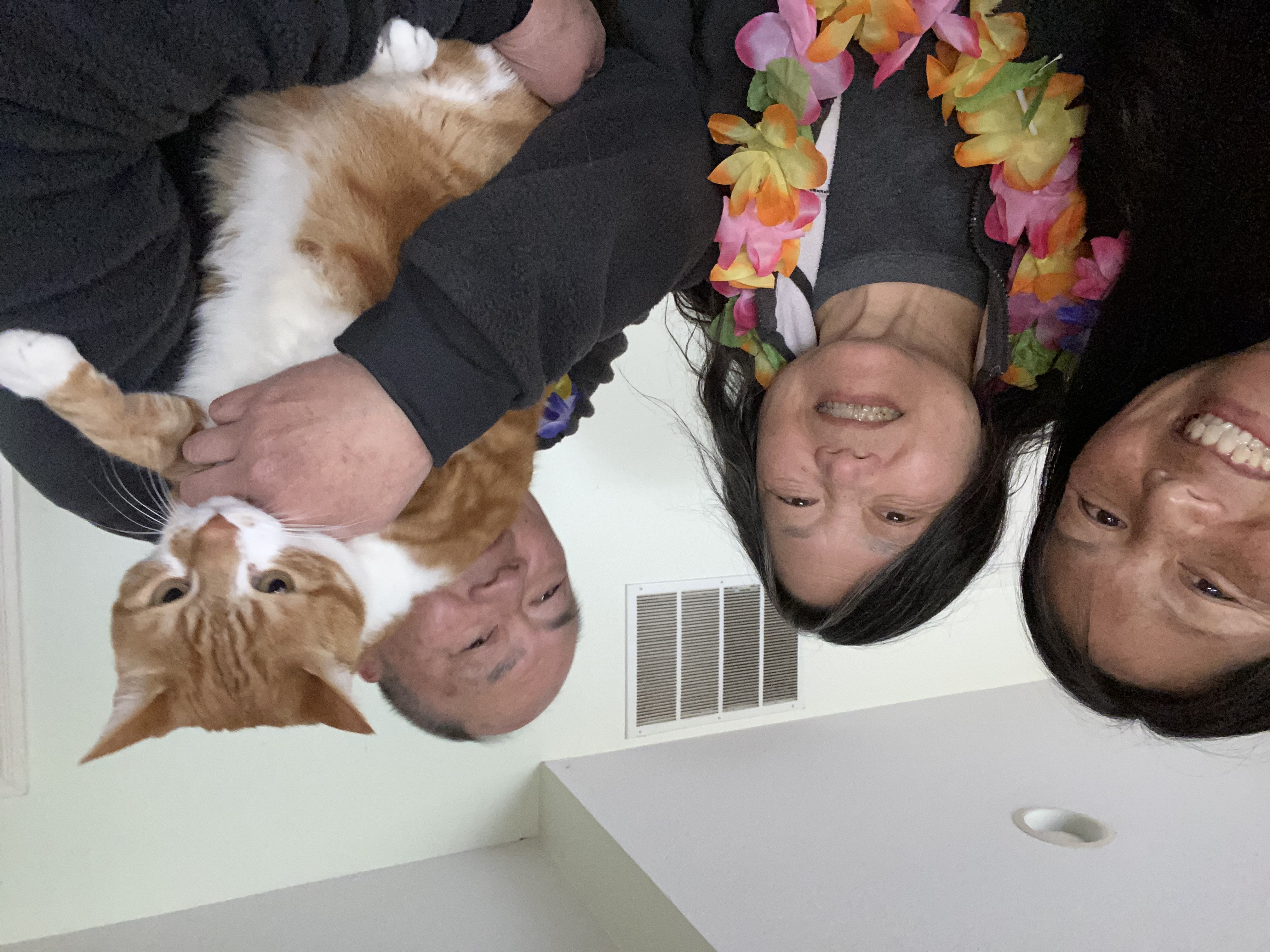 Alan and the team at AWR helped me purchase my first home. They did an outstanding job. Their expertise and exceptionally personable approach turned an otherwise overwhelming process into an exciting experience for me and my family. Alan and the team supported us as I learned the necessary ropes; they set up seamless collaborations on my behalf; they offered smart, sensible advice that reflects extensive industry experience and work with many kinds of clients. We saw commitment to excellent service in each interaction--from building short lists, to visiting properties, to creating an offer, to getting the keys. I'm especially grateful to Alan for his enormous energy, deep knowledge, and for always bringing the fun. We give AWR the highest recommendation. We're lucky to have them!

Benjamin and Valerie